Introduction
Infinite opportunities exist for consumer products to be fabricated from bio-based, renewable, or repurposed materials. Yet still, we live in a throw-away society. 'Waste Culture: Rethinking Materials from Nature and Industry' will engage students with local Philadelphia innovators, who are demonstrating eco-efficient practices that are driven by intentional material sourcing. In the lab, we will examine recently developed bio-based materials, with emphasis on fabrication processes, physical properties, and disruptions to traditional industries. In the studio, we will experiment with incorporating some of these bio-based materials as a new media. Together we ask, how can we contribute to generating sustainable consumer habits and industries?
This project was active during Spring 2019. The planning for this project began a semester in advance, and follow-up extended past the active period.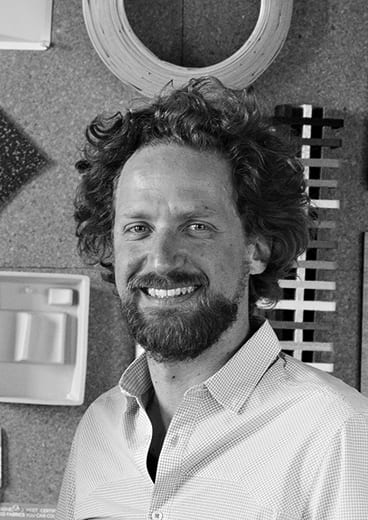 Lead Artist
Co-Founder of MIO
Isaac Salm was born in Medellin, Colombia in 1977. He received a bachelor of Business Administration in 1999 from The University of Miami with a double major in Economics and Finance. Following graduation Isaac worked as financial analyst at Kimberly Clark Corporation where he held several positions supporting manufacturing sites in the US and abroad. He later joined MIO as business managing director where he is responsible for leading the operations, finance and logistics of the business. Under his leadership MIO became a B Corporation and has developed breakthrough projects and strategies for MIO and its clients that redefine business for the Circular Economy.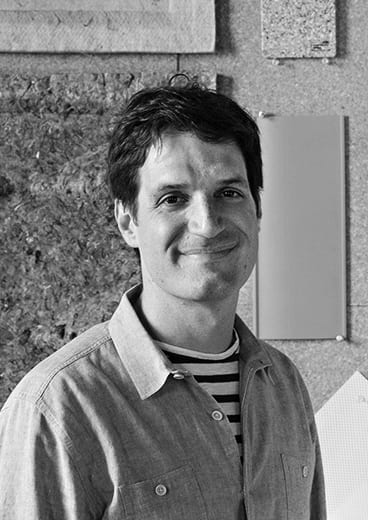 Lead Artist
Co-Founder of MIO
Jaime Salm was born in Medellin, Colombia in 1978. He received a bachelors of Science in Industrial Design in 2001 from The University of the Arts in Philadelphia.Following his graduation he founded MIO, a boutique design consultancy exploring opportunities in the field of sustainable design. He exhibited his first collection of environmentally responsible furnishings at the 2003 International Contemporary Furniture Fair in New York. As Co-founder and Creative Director of MIO he bridges the gap between business and sustainability through design.He was presented with the People's Choice Award in 2002 for the Need International Design Competition sponsored by Core 77, for his collaboration in Fibrid. In 2005 his designs for MIO were recognized with the Best Collection Award at the New York International Gift Fair. He has been a guest speaker at corporations and educational institutions including Hallmark, TCDC in Bangkok, the Univerisdad Autonoma de Nuevo Leon in Mexico, Parsons School of Design and Pratt Institute in New York City, The University of Pennsylvania, Philadelphia University and The University of the Arts in Philadelphia where he has been a faculty lecturer.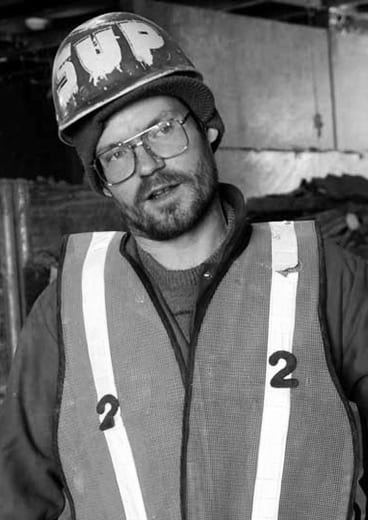 Director of Residencies and Co-Founder
RAIR
Billy Dufala is an artist/musician engaged in a wide variety of creative discipline. Billy is involved in an ongoing collaborative practice with his brother Steven , known as the Dufala Brothers.The brothers are represented by Fliesher Ollman. An important site for Billys current work is Revolution Recovery , a construction and demolition waste recycling facility, where Billy co-founded and runs an artist in residency program known as RAIR. This project provides a unique platform for artists to work at the intersection of art, industry and sustainability, while producing content that challenges perceptions of waste culture.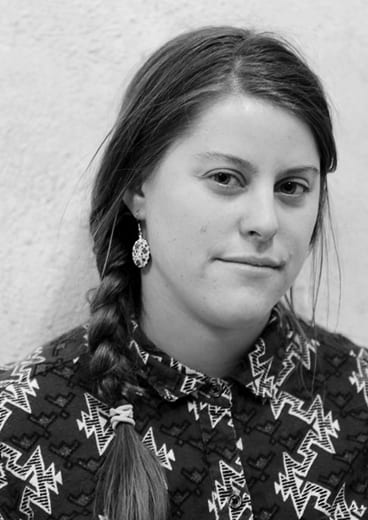 Director of Special Projects
RAIR
Lucia Thomé is a Philadelphia-based sculptor, and is Director of Special Projects at RAIR, a non profit artist residency housed within a construction and demolition recycling center. At RAIR, Lucia works with artists and other organizations to create artworks, exhibitions and programing that challenge the perceptions of waste culture. She received her BFA from the University of Pennsylvania, and her Certificate at the Pennsylvania Academy of the Fine Arts (PAFA), where she was the recipient of the Von Hess Memorial Scholarship and Travel Award. Thomé is a former member of the artist collective Traction Company. Her work has been exhibited extensively at local institutions including the Philadelphia International Airport, PAFA, The Woodmere Art Museum, FJORD, Little Berlin, and Vox Populi Gallery. Thomé has had solo shows at LMNL Gallery and Napoleon Gallery (both in Philadelphia, PA) and was selected to be a participating artist in Grizzly Grizzly's 2017 Community Supported Art project. Most recently, she exhibited a body of new work, 'Bone Dry', made in collaboration with Mariel Capanna at Marginal Utility in Philadelphia.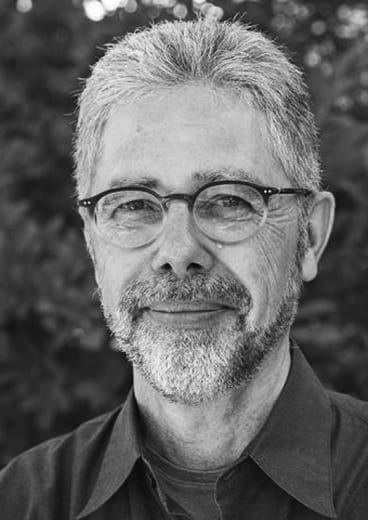 Professor of Fine Arts

Haverford College
Born in Switzerland, Markus Baenziger moved to New York in 1984. After receiving his BFA from Parsons School of Design he attended the graduate program at Yale University where he received his MFA in 1989. Subsequently he had several solo exhibitions at Cohen Gallery, Tanya Bonakdar Gallery, Bonakdar Jancou Gallery, and Edward Thorp Gallery. His work has been represented in numerous group exhibitions, including the Rose Art Museun, the Walker Art Center, the Yale University Art Gallery, the Contemporary Art Museum in Tampa, the Florida Atlantic University Gallery, Zabriskie Gallery, Edward Thorp Gallery, the Swiss Institute, C/O Gallery in Oslo.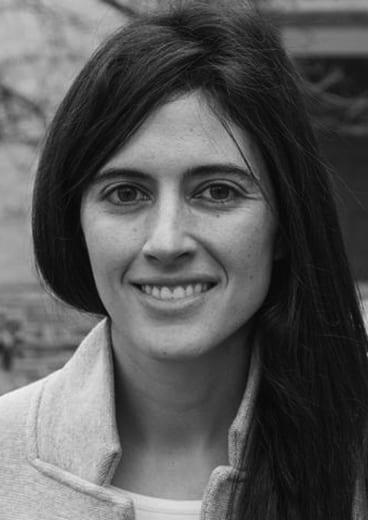 Visiting Assistant Professor of Environmental Studies
Haverford College
Elisabeth Evans is a Visiting Assistant Professor of Environmental Studies. Elisabeth did her undergraduate training in architecture at MIT and received her PhD in biotechnology at Brown University. Elisabeth has a broad range of teaching and research experiences employing a cross-disciplinary approach in her work, which encompasses architectural design, biomedical sciences, visual media, and the environment. Elisabeth has significant experience with STEM education, particularly in merging STEM and the arts (STEAM). She has also been engaged in outreach programs geared towards the inclusion of student populations that perceive science to be inaccessible.