Introduction
What defines the urban environment? How do the ways we engage and navigate the 21st century world and its many dimensions–natural and industrial, digital and virtual–ultimately shape the nature of human experience and our impact on the planet? The Urban Ecology Arts Exchange is a community-driven collaborative engaging artists, urban green spaces, and Haverford College students and professors in diverse ecologies at the intersection of art and science, teaching and learning, spirit and nature. Through creative exploration and critical investigation, the Urban Ecology Arts Exchange addresses these and other questions about our ever-changing relationship to human and non-human environments.
This project was active during Fall 2017. The planning for this project began a semester in advance, and follow-up extended past the active period.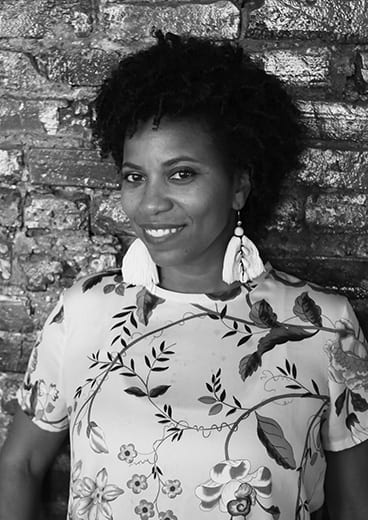 Lead Artist
Li Sumpter, Ph.D. is a multidisciplinary artist/educator who employs strategies of creative resistance and mythic design to address existential threats to self, community, humanity and the planet. Her academic research and artistic practice merge media ecology and afrofuturism, environmental justice and land sovereignty as a praxis of freedom. Li is Founder/Creative Director of MythMedia Studios, an adjunct professor in Curatorial Studies at Moore College of Art and Design, Director of Community Readiness and Resilience at North Philly Peace Park and core staff at BlackStar Film Festival.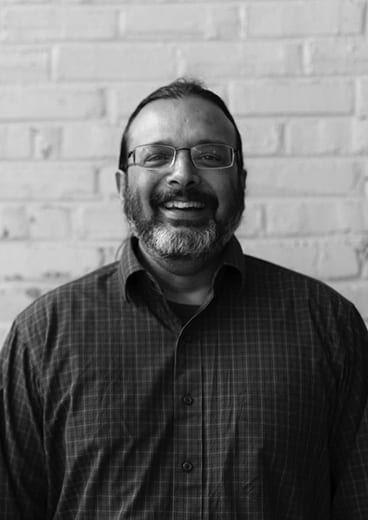 Executive Director
East Park Revitalization Alliance
Suku John joined EPRA in 2008. Prior to that he was a geologist studying the climate change that has occured over the past 12,000 years.
Established in 2003 by residents, the East Park Revitalization Alliance (EPRA) seeks to build a healthy community in the Strawberry Mansion neighborhood, focusing on environmental improvement and health promotion. We turn vacant land into community gardens, operate programming to connect neighborhood residents to the adjacent park, have planted over 700 trees in the community and run the successful "Healthy Choices" Youth Program, an after school and summer program for neighborhood youth ages 6-18 at our local recreation center that is based on giving youth the skills to make the healthy choices that will help them become healthy adults. EPRA also focuses on food and land access by supporting and training community gardeners, running two weekly food pantries, operating a weekly farmstand, and distributing fresh, neighborhood-grown produce to expand access.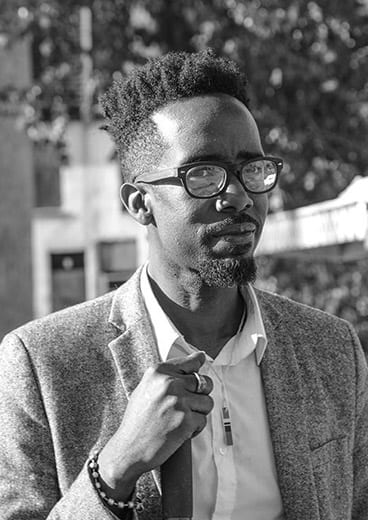 Executive Director
North Philly Peace Park
Tommy Joshua is a urban outdoorsman, grassroots community organizer and radical city planner. In 2012 he lead the establishment of the North Philly Peace Park, a charitable urban ecology campus in an effort to address hunger and deep poverty in North Philadelphia. He currently lives in North Philadelphia, where he was born and raised and is a passionate advocate for the "Peace Town Plan" an ethical redevelopment project which seeks to radically transform and empower Philadelphia's impoverished communities through the combined power of design, education, art and ecology.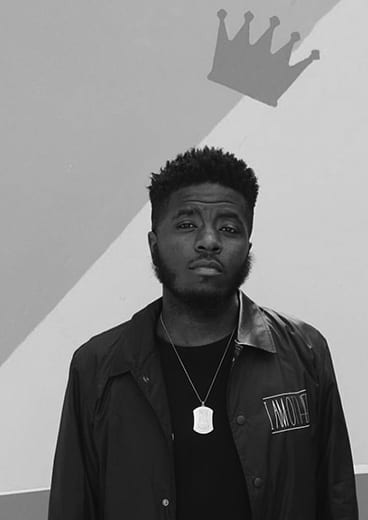 Director of Community Partnerships
North Philly Peace Park
Pili X is a member of the community in North Philly and an ambassador for Indego's Better Bike Share Partnership team. As a hip-hop and visual artist and community organizer, Pili's work and interests focus on urban farming, education and urban development.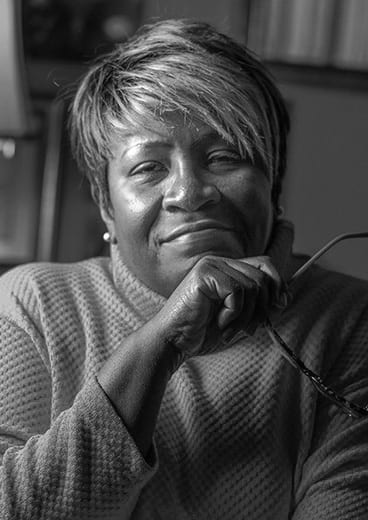 President
Friends of Mount Moriah Cemetery
Paulette Rhone is a founding board member of the Friends of Mount Moriah Cemetery and has served as the organization's president since January of 2012. The Friends of Mount Moriah Cemetery was incorporated in April of 2011 when the cemetery closed and its sole mission is the conservancy of this historic burial ground. She has been a driving force behind the Friends organization and was instrumental in creating alliances with the City of Philadelphia, members of the death care industry, community partners, horticultural and ecological organizations, institutional lot holders and the families of Mount Moriah's residents. She also serves on the board of the Mount Moriah Cemetery Preservation Corporation, which is the court ordered Receiver of the cemetery and its assets as well as the board of Empowered CDC, a Southwest Philadelphia community development corporation. Paulette retired from the US Department of Labor, Bureau of Labor Statistics in 2007 where she was the Region III Budget Analyst for over 20 years. She currently serves as the executive director of the Land Health Institute, a nonprofit dedicated to connecting people to nature through education and land revitalization in urban communities. Civic engagement and land restoration have become her passions and she looks forward to the next 30 plus years of living life to its fullest pursuing those passions.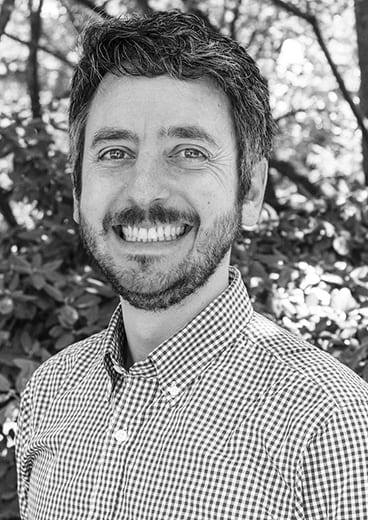 Assistant Professor of Biology
Director of Environmental Studies
Haverford College
Jonathan Wilson is a paleobotanist at Haverford College who studies how forests evolved. He grew up gardening and collecting rocks in Southern California and found his calling in paleontology. He obtained his bachelor's degree in Computer Science and Earth and Planetary Science from Johns Hopkins University, his Ph.D. from Harvard University, and was a postdoctoral scientist at Caltech before arriving at Haverford. He teaches and conducts research in the Biology and Environmental Studies programs. Jonathan has done field work in Australia, Namibia, Puerto Rico, and across the continental United States. He likes math and will eat any fruit, including durian.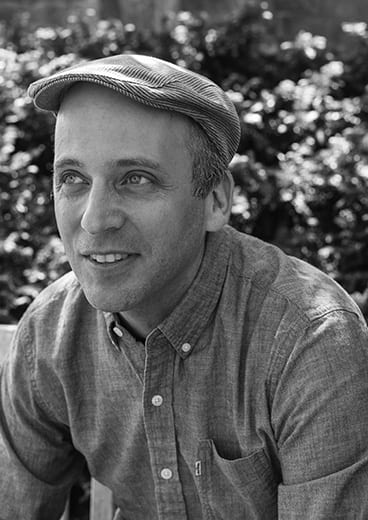 Assistant Professor of Anthropology and Environmental Studies
Haverford College
Joshua Moses teaches anthropology and environmental studies at Haverford College. He has worked on religious response to the attacks of September 11th and Hurricane Katrina, studying the formation of disaster expertise ("disaster religious and spiritual care") in what he calls the current "New Age of Anxiety." He has engaged with Nunatsiavut Inuit communities in northern Labrador on inequality, dispossession, community wellbeing, migration and identity in the context of recent land claim settlements and large-scale resource extraction, and with Alaska youth on community health and wellbeing. Joshua has also conducted research in the Northwest Territories on migration, housing and homelessness. His focus on action research, collaborative research methods, and community-engaged research has led him to work with several of Philadelphia-area community organizations that focus on food justice and urban ecological education. These include The North Philly Peace Park, East Park Revitalization Alliance, and Friends of Mount Moriah Cemetery. Joshua is also interested in the response of higher education to climate change, and the ways we are (or are not) preparing students for futures that society itself struggles to imagine.