Introduction
What skills — emotional and organizational — help us work together to achieve progressive social change? How might we create bonds of trust amidst interpersonal conflict, while still allowing space for difference and autonomy? How might the pressures generated by austerity and economic crisis generate either new openness to change or greater rigidity and closure? How can interpersonal conflict in groups be transformed into an opportunity for greater communication, new perspectives, and enhanced collective capacity? What does it actually take to create the kinds of spaces that allow people to make mistakes and come back again? And how might aesthetic objects aid us through such difficult dynamics, interrupting pre-given scripts and opening new, collaborative visions?
'Through Conflict: Collective Capacity amidst Capitalist Crisis' brings together the work of artist Caroline Woolard, leading community-oriented transformative justice educator Esteban Kelly from the United States Federation of Worker Cooperatives, and faculty members Shannan Hayes and Craig Borowiak, teaching Haverford College courses on political economy and affect theory, in a semester-long investigation into the above questions.
This project was active during Spring 2020. The planning for this project began a semester in advance, and follow-up extended past the active period.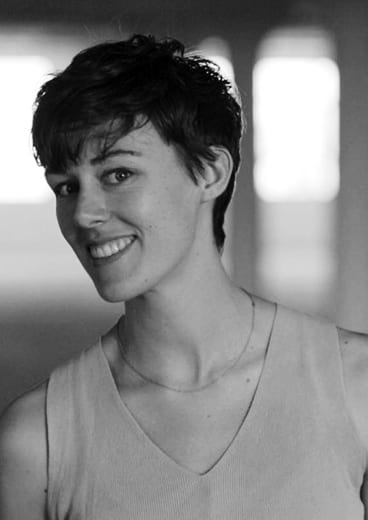 Lead Artist
Caroline Woolard employs sculpture, immersive installation, and online networks to imagine and enact systems of collaboration and mutual aid. Her work has been commissioned by and exhibited in major national and international museums, including MoMA, the Whitney Museum, and Creative Time. Recent scholarly writing on her work has been published in The Brooklyn Rail (2018); Artforum (2016); Art in America (2016); The New York Times (2016); and South Atlantic Quarterly (2015). Woolard's work has been featured twice on New York Close Up (2014, 2016), a digital film series produced by Art21 and broadcast on PBS. She is the 2018–20 inaugural Walentas Fellow at Moore College of Art and Design and the inaugural 2019–20 Artist in Residence for INDEX, a new initiative at the Rose Museum.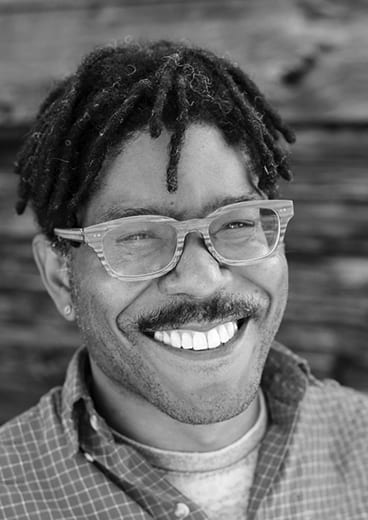 Executive Director
US Federation of Worker Cooperatives
Esteban Kelly is an important leader and creative force in solidarity economy and co-op movements. He has served on numerous boards including the USFWC, the US Solidarity Economy Network, the National Cooperative Business Association (NCBA-CLUSA), and the Cooperative Development Foundation (CDF). He is a co-founder of the cross-sector Philadelphia Area Cooperative Alliance (PACA), and recently worked at the New Economy Coalition as Development Director and then Staff Director. Esteban is a mayoral appointee to the Philadelphia Food Policy Advisory Council, following eight years as a worker-owner at Mariposa Food Co-op institutionalizing its staff collective and expanding food access in West Philly.

Formally introduced to cooperatives through student housing co-ops, in Berkeley California, Esteban soon began organizing co-ops across Canada and the US with the North American Students of Cooperation (NASCO). Esteban was inducted into NASCO's Cooperative Hall of Fame in 2011, in recognition of his ten years of service – including seven years on their board and three years working as their Director of Education and Training.

Esteban is also a dynamic educator and movement facilitator. He is a founder and core trainer with AORTA, a worker co-op whose consulting supports organizations fighting for social justice and a solidarity economy. He and his family live in the LCA housing co-op – a community land trust in West Philadelphia.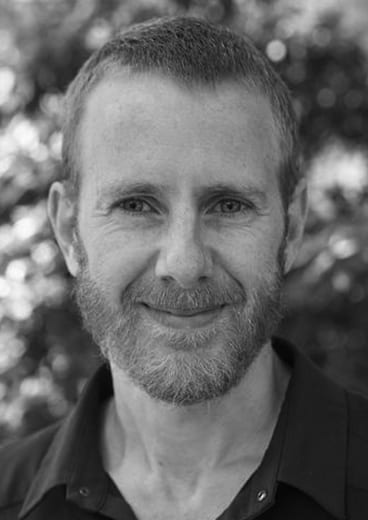 Associate Professor of Political Science
Haverford College
Craig Borowiak received a B.A. in Philosophy from Carleton College and a Ph. D in Political Science from Duke University. He joined the Haverford political science faculty in fall 2004. Trained in political theory and political economy, his teaching and research interests focus on capitalism and post-capitalism, solidarity economies, globalization, democratic theory, the global political economy, transnational civil society, cosmopolitanism, and the history of political economic thought.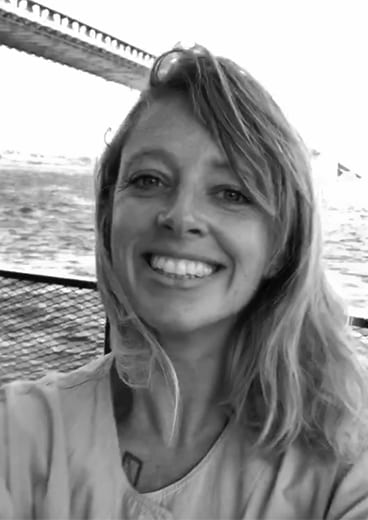 Pre-doctoral Fellow and Visiting Instructor of Visual Studies
Haverford College
Shannan L. Hayes is a Pre-Doctoral Fellow and Visiting Lecturer in Visual Studies at Haverford College, and a Ph.D. Candidate in the Program in Literature and Feminist Studies at Duke University. She holds an M.A. in Continental Philosophy with a certificate in Women's and Gender Studies from Stony Brook University (2012), where she also earned an M.F.A in sculpture and installation (2009). Her research focuses on the politics of art and aesthetics in late capitalism, with an emphasis on feminist political thinking around affect, identity, social reproduction, and participatory world-building.
Publications include "Wanting More" on the artwork The Waiting Room by Simone Leigh (forthcoming in differences, May 2020), "Counterpublic & Counterprivate: Zoe Leonard, David Wojnarowicz, and the Political Aesthetics of Intimacy" (co-authored with Max Symuleski, forthcoming December 2019 in Women & Performance), and "Justice Regained: The Objects and Lessons of Object Lessons" (published in Feminist Formations, Dec. 2013). She will defend her dissertation on aesthetics and social reproduction in March of 2020.