Introduction
Stories build worlds, and worlds live through stories.
This collaborative project explores the persistence of multiple stories–beginning with the original, Indigenous stories of this land and including many more–and the complex, conflicting worlds that they create and re-create with ongoing iteration. We will examine specific narratives that are close to home, on Haverford campus and in Philadelphia; as well as those that reveal the "universal," across time and place; and the deeply personal. Events include workshops on oral history, Indigenous consultation, and land acknowledgment; and presentations by Indigenous contemporary artists and performers, including a staged reading of Beth Piatote's play Antíkoni. Through these programs, we aim to uncover how Indigenous and settler-colonial subjects narrate their relations to other beings and to place; the meanings and possibilities of persistence; and how to ethically respond to the multiplicity of stories that live in the land, and with us, and inside us.
This project was active during Spring 2020. The planning for this project began a semester in advance, and follow-up extended past the active period.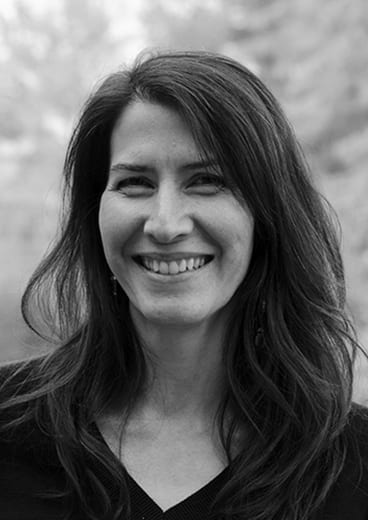 Lead Artist
Beth Piatote is a writer of short fiction, personal essay, drama, and academic essay. She is the author of two books: a scholarly monograph, Domestic Subjects: Gender, Citizenship, and Law in Native American Literature (Yale 2013); and the mixed-genre collection, The Beadworkers: Stories (Counterpoint 2019), which has been long-listed for the Aspen Literary Prize and the PEN/Robert W. Bingham Prize for Debut Short Fiction Prize. Her work has appeared in numerous journals and collections. Her play, Antíkoni, received a staged reading in 2018 at the University of California, Berkeley where she is an associate professor of Native American Studies and affiliated faculty in Linguistics, American Studies, and Theater, Dance, and Performance Studies. In addition to writing, Beth is devoted to Indigenous language revitalization, focusing on Nez Perce language and literature. She is Nez Perce, enrolled with Colville Confederated Tribes.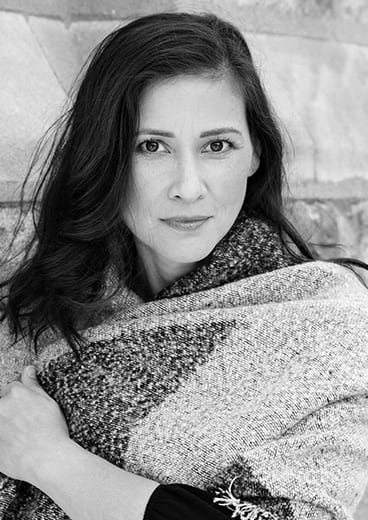 Executive Director
We Are the Seeds
Tailinh Agoyo serves as director of We Are the Seeds of CultureTrust, a non-profit organization committed to uplifting and centering Indigenous voices through the arts. In its fourth year, We Are the Seeds has produced six celebrations of Indigenous arts and culture and multiple education programs. Tailinh is also an artist and an actor. Her photography work is focused on capturing the vibrancy of Indigenous people today. The Warrior Project, a collection of photos of Native youth and their relationship with the environment has received international attention and continues to be impactful. Tailinh has worked in film and television for over 30 years. She is mom to four wonderful boys all of whom are basketball obsessed!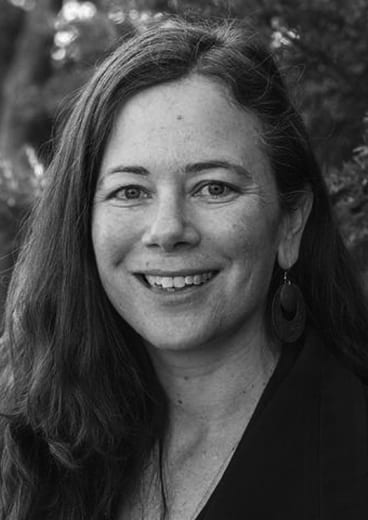 Research & Instruction Librarian
Haverford College
Brie Gettleson is the Social Science Research and Instruction Librarian at Haverford College, supporting research in Anthropology, Sociology, Education, Health Studies, and Environmental Studies. Brie recieved her PhD in Anthropology from the New School for Social Research in New York City. Her research interests include gender, law, violence, and post-conflict Central America, particularly Guatemala. In addition to her bibliographic, instruction, and research duties, Brie also works as part of the Grupo de Apoyo Mutuo Digital Archive project team, in close collaboration with Guatemala's longest running human rights organizaiton. In the Spring 2020 semester, Brie will be teaching the course Anthropology of Human Rights: Engaged Ethnography and Anthropologist as Witness. Education: PhD Anthropology (New School for Social Research); MS Library Science (Clarion University); MA Anthropology (New School for Social Research); BA Anthropology (Portland State University)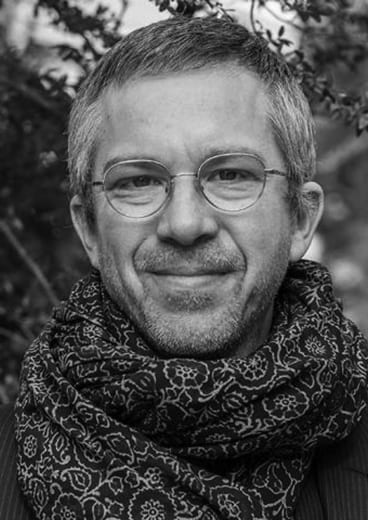 Visiting Assistant Professor of Peace, Justice, and Human Rights
Haverford College
Joshua's research is in political economy, critical theory, continental philosophy, and theories of religion. He is the author of two books, The Hermetic Deleuze: Philosophy and Spiritual Ordeal (Duke University Press, 2012) and Politics of Divination: Neoliberal Endgame and the Religion of Contingency (Rowman and Littlefield, 2016). He was previously an Assistant Professor of Philosophy at Grinnell College (2014-2017), Visiting Assistant Professor at Haverford College (2010-2014), and Visiting Assistant Professor at Rowan University (2007-2010). His PhD is in Philosophy from Villanova University (2006).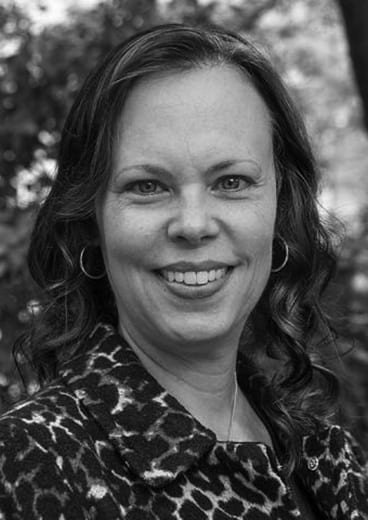 Associate Professor and Director of Peace, Justice, and Human Rights; Faculty Director of Center for Peace and Global Citizenship
Haverford College
Before coming to Haverford College to create a new interdisciplinary human rights theory program for undergraduates, Jill Stauffer taught at Amherst College in the Department of Law, Jurisprudence and Social Thought, and in the Philosophy department at John Jay College of Criminal Justice/CUNY. Stauffer is on the Board of Directors for the non-profit book series Voice of Witness, which illuminates human rights crises through the stories of the women and men who live through them. Her academic interests include philosophy of law, political philosophy, continental philosophy, and ethics. She has published articles on practices of hearing that succeed or fail, legal and political responsibility, political reconciliation, child soldiers, settler-colonial silences, and the rule of law. Her edited volume, Nietzsche and Levinas: After the Death of a Certain God, was published by Columbia University Press in 2009. Her book Ethical Loneliness: The Injustice of Not Being Heard was published by Columbia University Press in 2015. She is currently working on a book called Lapse Time: Interruption and Resistance in International Law and the Settler-Colonial State.