Introduction
We are interested in the forces that pulse in a sense of place, the ways in which we experience alienation and belonging, resilience and erasure, danger and delight, competition and collaboration. How do we understand our relationships to place and one another in interpersonal, historical, political, and creative terms? How do these relationships change over time? What are the forces and dynamics that shape such changes? What are the lessons and limits of resilience in communities of Black and Indigenous people? Our collaboration will explore the roles these different types of organizations can play as custodians of sometimes competing histories, and as stewards for shared futures. We will pay particular attention to what is embodied in the language and materials of our environments — whether human-built or organically growing.
This project was active during Spring 2018. The planning for this project began a semester in advance, and follow-up extended past the active period.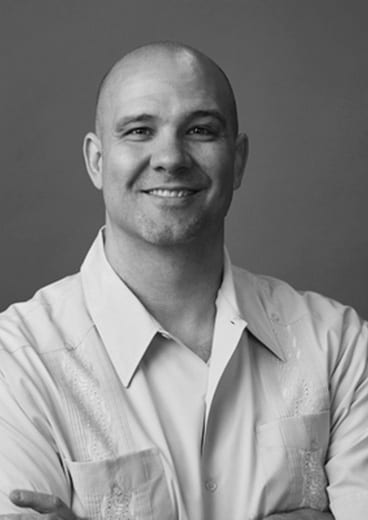 Lead Artist
Patrick "Pato" Hebert is an artist, educator and organizer based in Los Angeles and New York. His work explores the aesthetics, ethics and poetics of interconnectedness. The practice works across a range of media including photography, installation, sculpture, language, light, temporality and graphic design. Progressive praxis, spatial dynamics and the spirit of social topographies are of particular interest.
Executive Director
The Village of Arts and Humanities
Aviva Kapust is the executive director of the Village of Arts and Humanities (the Village), a multifaceted organization dedicated to community revitalization through the arts. Kapust joined the Village in 2010 as programs director, and previously worked as an art director and creative director at advertising agencies in New York and San Francisco. She is currently overseeing the Village's Center-funded project SPACES: International Artist Residency Initiative.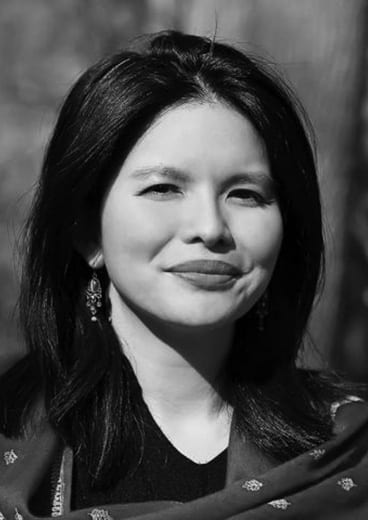 Assoc. Dean of the College; Dean for Diversity, Access and Community Engagement; Director of the Office of Multicultural Affairs

Haverford College
As an Associate Dean of the College, the Dean of Diversity, Access, and Community Engagement, and the Director of the Office of Multicultural Affairs (OMA) at Haverford College, Theresa works in collaboration with members of the Haverford community to foster the interrelations between diversity, academic excellence, and community engagement.As a teacher and scholar, she focuses on the interrelation between aesthetic formulations of subjectivity and practices of social transformation in the arenas of autobiography, visual culture studies, and critical discourses concerning gender and race. Theresa forges her work in conversation with disability rights activists and art historians as well as with literary theorists and visual artists.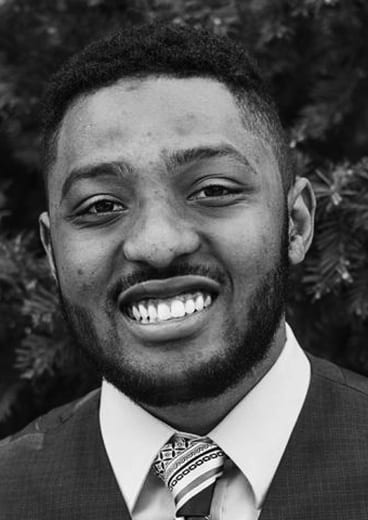 Program Coordinator of the Office of Multicultural Affairs
Haverford College
My work is about grappling with the complexity of being in genuine community with each other, in spaces where power and privilege often color our perspectives. As Director of Programming and Assessment for Diversity, Access, and Community Engagement, I work to empower students to locate themselves within their own identities by connecting them to cohorts of shared identity; challenging them to consider perspectives beyond their own; resourcing them to investigate the depth and context of their experience; and advocating for them within the larger systems and structures of the institution. On the ground, this often looks like facilitating trainings and workshops, mentoring student organizations, serving on institutional committees, and working with students on a one-on-one basis.I am originally from Atlanta, Georgia, and studied philosophy at Bates College. After graduation, I went back to work in Bates' Office of Intercultural Education as Program Coordinator, before coming to Haverford in 2015.