Introduction
A history, current reckoning, and dreaming forward of the limits and possibilities of political boundaries. Just as a single human is taken to be a closed sovereign unit that is nonetheless socially and environmentally co-constituted; states and their political boundaries are historically specific, interdependent, shifting. Territorial borders and the boundaries of citizenship are therefore open for debate and re-negotiation. As political thinkers, we often collapse identity, citizenship, and political realities into monolithic categories while ignoring specific histories and their complexity.
'Bleeding Edges: Border Costs' engages with histories of entanglement between the United States and Mexico, focusing on our shared labor histories and subsequent patterns of labor migration. We will look at legal work being done to defend human rights in the breach of current policies and try to understand current possibilities for solidarity amidst the "global mood" of increasing xenophobia. We will then strive to imagine possible futures. What would it mean for boundaries to prioritize the simultaneous well-being of a variety of individuals; citizens, migrants, "guest" workers, refugees of all stripes? How could they serve the most vulnerable and various peoples of multiple states; individuals from a wide variety of racial, and economic, backgrounds, with a variety of identities and relationships to ability, with varied political and social concerns? What would the best practices of such an orientation look like?
This project was active during Fall 2018. The planning for this project began a semester in advance, and follow-up extended past the active period.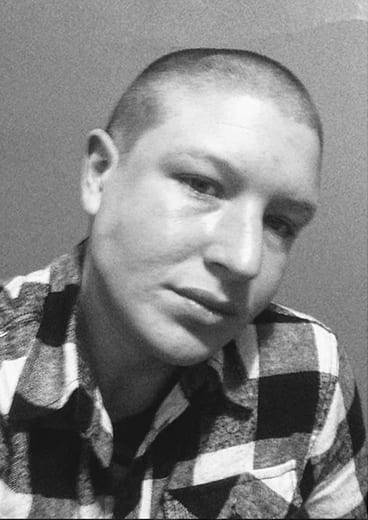 Lead Artist
Levi Bentley organizes the reading series Housework and edits the journal Boneless Skinless, featuring work by Housework participants. A chapbook of poems "Bucolic Eclogue" was released from Lamehouse Press in July 2016. Levi has worked in publishing for a variety of clients including Copper Canyon, Ugly Duckling Presse, LUMA Foundation, and Jacket2 reissues at Kelly Writers House. They live in Philadelphia. // Chapbooks "Obstacle, Particle, Spectacle", "&parts", and "Stub Wilderness" were released from 89plus Luma Foundation, Damask Press, and Well Greased Press, respectively. Vitrine released a tape of sounds labeled "Red Green Blue". Poems have appeared in 491, Apiary, Bedfellows, BlazeVOX, Boog City, Elective Affinities, Fact-Simile, Gigantic Sequins, No Infinite, Maestra Vida, Magic Pictures, Painted Bride Quarterly, Small Po[r]tions, Stillwater Review, Tinge and Truck. ​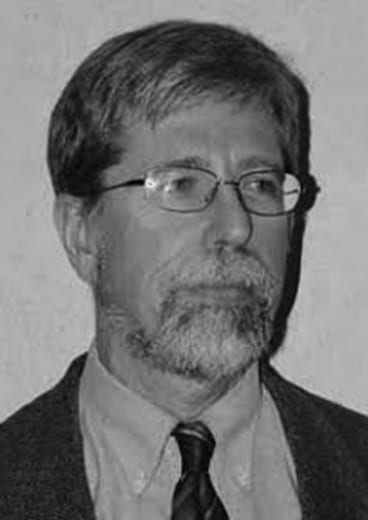 General Counsel
Justice at Work
Justice at Work is a multilingual legal nonprofit founded solely to support organizations of workers in low-paying jobs. We envision a future in which all workers have the power to ensure safe and healthy conditions, fair wages, and dignity and respect.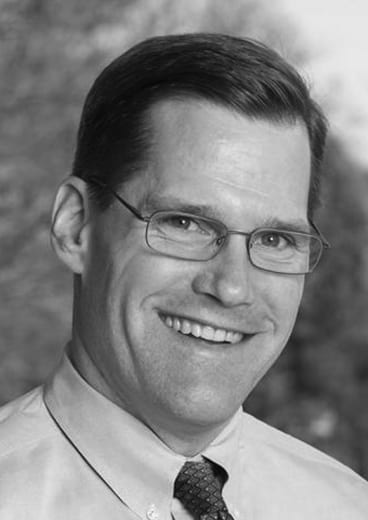 Professor of History
Haverford College
My research focuses on problems of historiography and representation, religious history, and visual culture. Currently, I am engaged in two book length research efforts. The first, tentatively titled "The Benedictines, Slavery and the History of Colonial Brazil," uses material culture including religious art and architecture to explore the Benedictine religious order in the Portuguese colonial world, from late medieval times through the late nineteenth century abolition of slavery in Brazil. The second, co-authored with my colleague David Watt, examines the life and times of the Quaker scholar and activist Henry Cadbury, one of the early twentieth century co-founders of the American Friends Service Committee. Previous publications include my first book, Rereading the Conquest: Power, Politics and the History of Early Colonial Michoacán (Pennsylvania State Unviersity Press, 2001). This book combined literary theory and historical research to analyze the origins and transformation over time of a specific conquest narrative. It was selected for the Association of University Presses' Books for Understanding: Mexico Book List. My second book, Paul Strand in Mexico,1932-34 (Aperture, 2010) utilized photography and film to examine social and cultural history in twentieth century Mexico. As part of this project I served as co-curator for a photography exhibition appearing at several locations including the Aperture Gallery in New York (http://www.aperture.org/gallery). Reviews of the exhibit from a variety of perspectives can be found at artdaily.com and the Wall Street Journal.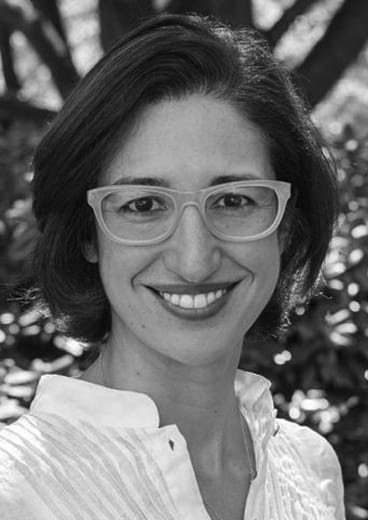 Associate Professor of Political Science
Haverford College
Paulina Ochoa Espejo is an Associate Professor of Political Science. She works at the intersection of democratic theory and the history of political thought, and she is interested in questions about popular sovereignty and borders. She has written about populism, the boundaries of the demos, immigration and the right to exclude, the relation between democracy and territorial rights, the moral relevance of borders and border control. She is also interested in Latin American Political Thought. // Before joining the faculty at Haverford College, she was an Assistant Professor at Yale University, and a Laurance S. Rockefeller Visiting Fellow at the University Center for Human Values, Princeton University. She has been visiting professor at CIDE in Mexico City, and a Carey Postdoctoral Fellow at the Erasmus Institute in the University of Notre Dame.