Introduction
Cooperatives have deep historical roots in communities of color, responding to and resisting racial and economic injustice. And yet, as grassroots economies regain momentum in the US, race and class struggles continue to undermine the participation of people of color. While white-led, multi-racial cooperatives and other grassroots economic organizations say they are committed to racial and economic justice, they often perpetuate abiding forms of racial exclusion. How might these organizations be encouraged to "see" race and racial injustice and then act differently? Further, how does this racial struggle intersect with the struggle of "alternative" economies to gain recognition as viable responses to economic injustice?

'After Work: Seeing Race in Grassroots Economies' brings together local cooperatives, social practice artists, and Haverford faculty and students in Political Science and Visual Studies to map and unpack how the aesthetics, practices, and structures of area institutions reinforce white supremacy and thus fall short of their community-oriented values. Moreover, the burden of educating organizations about their racialized practices typically falls on people of color themselves as additional labor that occurs outside the workday and is rarely recognized. After Work explores ways of refiguring and revaluing such relations by showing how communities of color have held, do hold, and can hold institutions that serve them accountable. 'After Work' insists that equity and access must be central to redistributions of power, compensation, and labor.
This project was active during Fall 2018. The planning for this project began a semester in advance, and follow-up extended past the active period.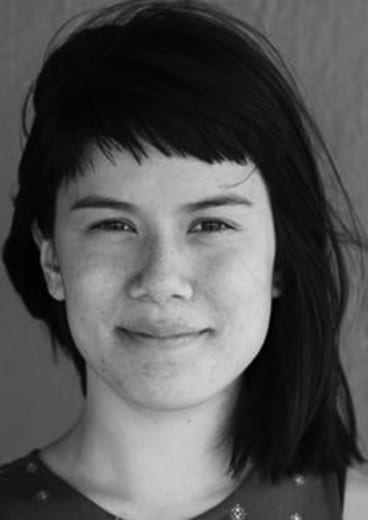 Lead Artist
Maia Chao is an interdisciplinary artist from Providence, RI whose work—often playful and absurd—uses existing institutions and their systems as sites of social intervention and critique. Through video, performance, installation, and social practice, she is dedicated to art that models counter-institutions, alternative spaces, and redistribution. // Chao has shown at the Hudson Walker Gallery, Provincetown Art Museum, Granoff Gallery at Brown University, Museum of the Rhode Island School of Design, and RI Convention Center. A Fulbright Grantee (2014) and RISD Presidential Scholar (2015-17) she recently completed the Fine Arts Work Center Fellowship (2017). She is currently commissioned by Boston's SMFA for the traveling exhibition, Museum of Capitalism (Fall 2018). In May 2018, Chao co-presented on the pilot of Look at Art. Get Paid. at the social practice conference, Open Engagement (Queens Museum). The work is now in development at art institutions in NYC. Currently, Chao is a Van Lier Fellow of the Asian American Arts Alliance and National Art Strategies Fellow. She holds a BA from Brown University and an MFA from the Rhode Island School of Design.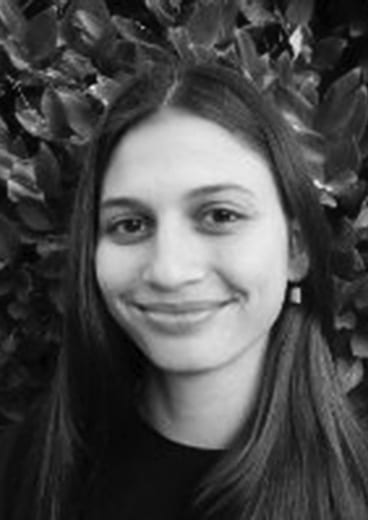 Lead Artist
Josephine Devanbu is an artist committed to engaging non-traditional audiences, including overworked doctors in a rural health clinic in India, inmates in a Rhode Island prison and migrant workers in California's Central Valley. Devanbu holds a BFA in Painting from the Rhode Island School of Design and a BA in Science and Technology Studies from Brown University. She is based in Providence, RI.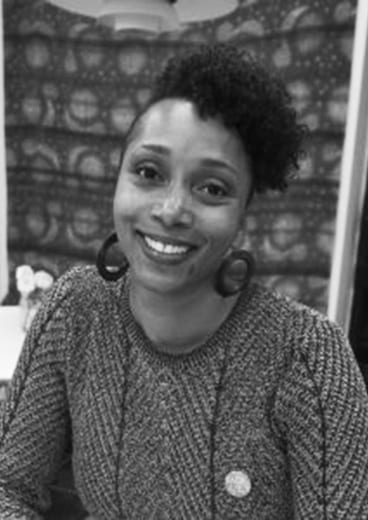 Executive Director
Philadelphia Area Cooperative Alliance (PACA)
Jamila Medley is a passionate advocate and educator for the advancement and growth of the cooperative economy. She is executive director of the Philadelphia Area Cooperative Alliance (PACA), a nonprofit and co-op of co-ops that exists to improve the lives of people in the Philadelphia region by supporting democratically organized businesses, promoting the principles of the international cooperative movement, and growing the cooperative economy. Throughout her career, Jamila has strengthened organizations by helping their stakeholders gain knowledge and skills that enable them to participate fully in their roles as staff, board members, and volunteers. She is an expert in creating and facilitating learning experiences focused on examining participatory leadership principles and how to practice them. Jamila holds a M.S. degree in Organizational Dynamics from the University of Pennsylvania and earned her B.A. degree in Urban Studies at Connecticut College. She serves on the board of directors for Media Mobilizing Project and also works as a consultant with CDS Consulting Co-op.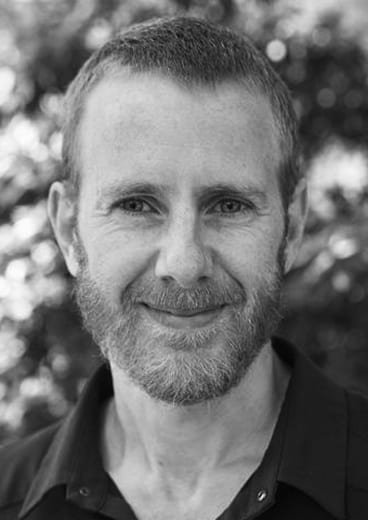 Associate Professor of Political Science
Haverford College
Craig Borowiak received a B.A. in Philosophy from Carleton College and a Ph. D in Political Science from Duke University. He joined the Haverford political science faculty in fall 2004. Trained in political theory and political economy, his teaching and research interests focus on capitalism and post-capitalism, solidarity economies, globalization, democratic theory, the global political economy, transnational civil society, cosmopolitanism, and the history of political economic thought.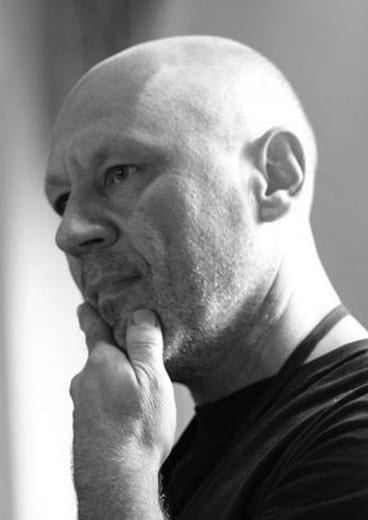 Visual Media Scholar
Haverford College
John Muse is currently a Visual Media Scholar teaching in Haverford's Independent College Programs. From 2012 to 2013 he was the Postdoctoral Fellow in Visual Studies at the John B. Hurford Center for Arts and Humanities. From 2009 to 2012 he served as Visiting Assistant Professor of Comparative Literature and the Center's Exhibitions Faculty Liaison. He was the Center's 2007-2009 Mellon Post-Doctoral Fellow. // In 2006 he received a Ph.D. in Rhetoric from U.C. Berkeley. His dissertation, The Rhetorical Afterlife of Photographic Evidence, co-chaired by Judith Butler and Kaja Silverman, analyzes Roland Barthes' numerous writings on photography, an artwork by Roni Horn entitled Another Water (the River Thames, for Example), and an essay by Avital Ronell on the videotaped beating of Rodney King, "TraumaTV: Twelve Steps Beyond the Pleasure Principle." Muse shows how these works use photographs to promulgate rather than reduce a crisis of the evident. // His single-channel videotapes and multi-media installations have been exhibited throughout the United States and Europe. In 2009 he and frequent collaborator, Jeanne C. Finley, were featured artists at the Flaherty Seminar curated by Irina Leimbacher. In 2001 Muse and Finley received a Rockefeller Foundation Media Arts Fellowship for their experimental documentary project, Age of Consent. In 1999 they received a Creative Capital Foundation Award. In 1995 they received Artist in Residence fellowships from the Xerox Palo Alto Research Center. The Patricia Sweetow Gallery in San Francisco represents his installation works, and the Video Data Bank distributes his single-channel works.